westartup events
westartup is a community of 4500 entrepreneurs, mentors and investors who come together online at http://westartup.eu and in real life to exchange knowledge and help each other out.
For any questions drop an email to leo dot exter at westartup dot eu
---
---
westartup Members Night #10 - CoStation, Brussels
---
Five startups will share what they are working on, and will ask you for your straightforward, honest feedback.
Join your fellow entrepreneurs and mentors for (very brief) presentations from the five startups and follow up with 90-minute conversations in small groups.
Groups will be formed around each of the startups and led by an experienced Modeator. You will join the group of your choice and go deep in understanding of the startup's product and business.
Then you'll super-charge the startups by asking tough questions, sharing your insight and giving them a networking boost.
And of course there will be the plenty of networking with your fellow members of the westartup community of entrepreneurs, mentors and investors.
Here's what participants of the last event say:
Pizza and beer are included in the ticket price!
Presenting startups

Wonderdigit proposes to shop owners and consumers a digital solution including both use simplification and social shopping in a playful interface. It's the first concept arosing from their needs and completely matching to them.
Thanks to an application and a simple gesture in shops, customer can register his visits on virtual loyalty cards. The shop owner grab details to personalize his offers, and the client has a mobile access to his shops and advantages. http://www.westartup.eu/projects/wonderdigit/
BFIBER offers to internet service providers (VSPs) a fat pipe to the customer's home. In order to achieve that we will design, build, and operate a "last-mile" all fiber, point-to-point infrastructure. http://www.westartup.eu/projects/bfiber/
EVapp is a smartphone application that, in case of an emergency, mobilizes professional volunteers to bridge the time between an emergency and the arrival of the emergency services. http://www.westartup.eu/projects/emergency-volunteer-application-evapp/
WeAreAllParents is a site for families who want to take turns looking after each other's kids. We are solving problems of families who need someone to take care of their kids and/or to meet other families in their surrounding with whom they can share kids. http://www.westartup.eu/projects/weareallparents/
Psychometra is the online Standard and Poor's for employees. We give candidates a rating before you decide to hire them based on data science. http://www.westartup.eu/projects/psychometra/
Psychometra helps businesses to sort candidates efficiently by providing online assessments. Candidates are ranked based on their employability, ensuring selection process is compliant with anti-discrimination laws and ensure diversity in recruitment.
Mentors
Philippe http://www.linkedin.com/in/phiview and www.twitter.com/phiview has worked in international sales at XEROX and Hewlett-Packard. He co-founded TweetWallPro and acted as a co-CEO and head of sales. His clients included Mobile World Congress, Obama, NRJ, and Biz Stone.
Philippe is currently working at UNISYS as Sales Executive and he is also helping startups to get awesome selling skills and to grow their sales rapidly. He's recently worked with Sortlist, Betterstreet, Pictawall, Prezly and Betacowork.
Arun Luykx, PITECH+PLUS
A
run's background is in engineering (first electrical, then materials), but after spending some time in publishing he now works in IT consulting. Currently he represents PITECH+PLUS in the Benelux and neighboring regions. On the side he's building two start-ups, and enjoys working on his '76 Mercedes 450 SLC.
Tjorven Denorme is back as Mentor!
Successful entrepreneur, outstanding salesman and a damn good sales coach, Tjorven is the co-founder of http://www.emenka.be/ and a tireless enthusiast behind Bizcamp Belgium. Follow him on https://twitter.com/tjorvend and check out his excellent presentations on http://www.slideshare.net/eMenKa.
Patrick Van Loij - Co-founder and chief wild card of Start it @KBC, the largest incubator for early stage startups in Belgium. Follow him on Twitter @pvanloij. He first visited San Francisco in november 1989 (it was raining).
With thanks to CoStation: http://co-station.com/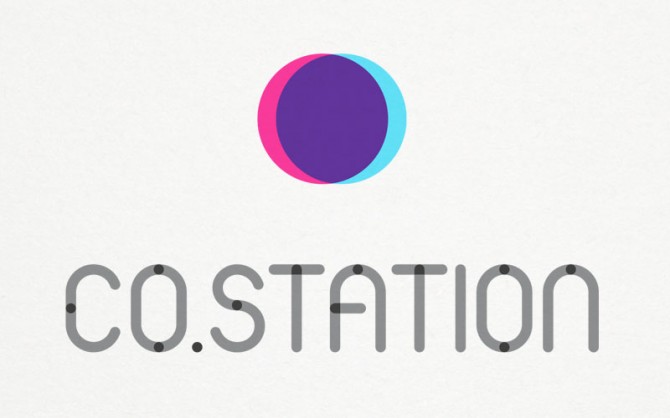 ---
RSS feed